What Are Your Weaknesses? How to answer in an interview
August 13, 2015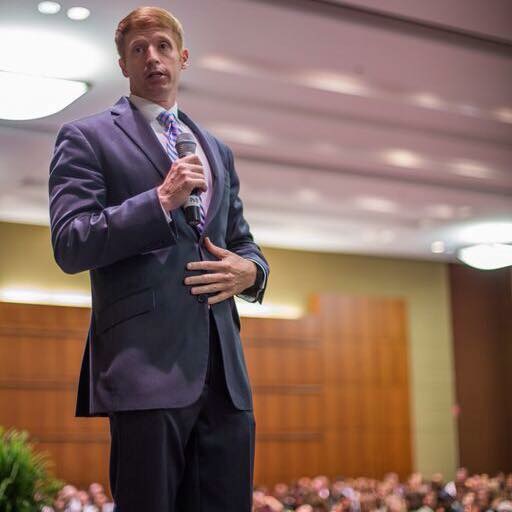 What are your weaknesses?
My answer to this question has evolved over the years. It still remains quite frustrating at times, because what we hear is, "Why shouldn't we hire you?"  It makes it seem like asking about your strengths is more like a setup question in order to ask about all of your short comings. But that is the wrong attitude to have toward this question. It is important for the company interviewing you to know the areas in which you require improvement so they can make the most out of your orientation and training period once you are hired.
My previous advice would have been to answer this question with a clever way of turning your weaknesses into a positive such as:
"I have a tendency to take on too much responsibility". The strategy here was to send and underlying message that you are an extremely hard worker.  This approach is tired, washed out and over with. It was limiting in its impact and I doubt it ever satisfied its intent or truthfully answered the question.  If you answer this question in this manner, you will sound like everyone else and totally miss an awesome opportunity to differentiate yourself.
I now propose an entirely different approach that is bold and refreshing:  BE COMPLETELY FORTHCOMING AND TRANSPARENT. Go ahead and tell them the areas you are challenged in.  That's right! If you aren't detailed oriented, tell them.  If you struggle staying organized, let them know. They are going to find out eventually when you are hired and you don't want to be the new employee with damaged credibility two weeks in to the position because you fudged an interview question. So tell them your "weaknesses"  but make sure to include this critical addition:  explain what you are doing to overcome your weaknesses. Show them you are proactive and solutions oriented, by sharing the books you've read, the training courses you have taken and the tools and techniques you have acquired to improve your skill in this area and overcome this deficiency.
By openly sharing your areas of challenge and the steps you have climbed to overcome them, you establish integrity and display your willingness to invest in your own personal and professional development. Companies want to know that you are interested in growing, developing and willing to do the necessary to perform at your best.
This is the most effective way to turn a weakness into a strength.
Brooks Harper is an Author, Speaker and Career Expert.  His company helps students and professionals discover, develop, market and sell their knowledge, skills and abilities that bring tangible value to the market place.  We turn Learning Into Earning!